About Us
As a successful and steadily growing full-service eCommerce agency, our services include everything from consulting and technical implementation to operational business.
For nearly two decades, we have been lending a helping hand to businesses on their path to a digital future. As a medium-sized company with special focus on eCommerce, software development and web hosting, we unite everything you need for a successful and carefree eBusiness.
The ideal solution for our client forms the basis of our thinking.
In difficult situations, we stay calm, on top of things and keep our promises.
We trust in our own experiences and  performance as well as in the accomplishments and competencies of others.
Each new trend or novel technology and each new project creates a fresh drive for our team
Ever since our formation, our long-standing client and employee relationships have been our highest priority. This is evident, for example through the large proportion of clients we have been looking after for nearly as long as 20 years.
We make and assume responsibility for decisions based on our many years of experience and our expertise.
This is one of the most important aspect for the long-term relationships with our clients.
We focus on what is essential and react with flexibility to novel situations.
HQ GmbH has their office in Auma-Weidatal, Thuringia, Germany.
In this "green heart of Germany", we created the basis for our growth in 2006. 
Within this attractive contrast of modern technology and heritage-protected, historical art nouveau ambience, we are available for our clients every day.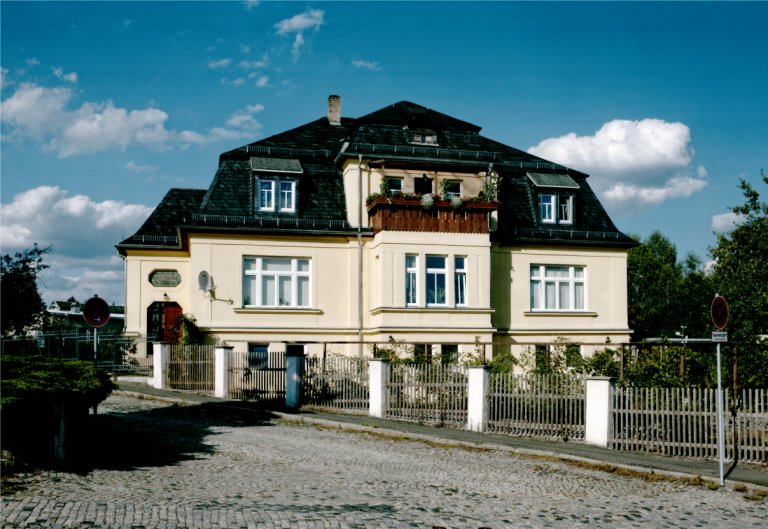 We are situated right in the middle of Germany, by the main motorways A9 (Berlin – Munich) and A4 (Frankfurt/Main – Dresden), which is the ideal position for us to be able to quickly reach all our German clients. The nearby airports Nuremberg, Erfurt, Leipzig and Dresden enable us to also reach our clients outside of Germany quickly.