IT Solutions
HQ GmbH is specialized in the conception, implementation and the supervision of IT solutions.
Individual demands require individual solutions! 
Conception, Implementation, Supervision
Individualized Software Solutions
Align perfectly with your demands
Our highly motivated team with experts in several areas will be by your side from the first hatching of your idea all the way to its planning and implementation! We are happy to advise you!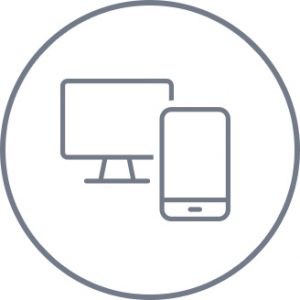 Web design, consultation and
installation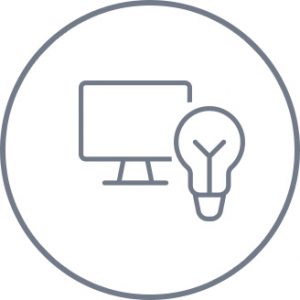 Supervision and development of web solutions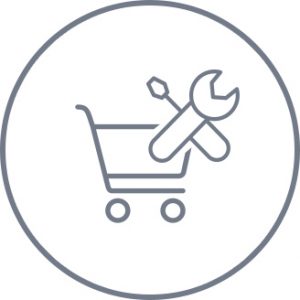 Installation, supervision and development of shop solutions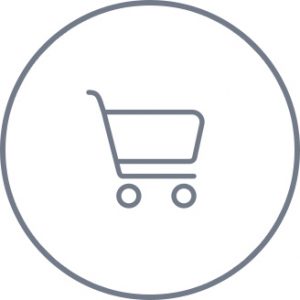 Integration and migration
of web- and
shop systems