Apprenticeship IT Specialist for Application Development
Your tasks:
Aside from planning, developing / optimizing and maintaining new and existing applications and websites, you will also be responsible for developing internal control and process optimization tools.
Some practical experience in one of the languages such as C#, Java, PHP or HTML is desirable.
If you are interested in a long-term, varied cooperation in a professional environment and show a high degree of initiative, then you should apply now.
You can expect exciting work within a young team at a modern workplace, as well as long-term opportunities.
IT specialists with a focus on application development design and implement software projects after the clients' specifications.  To do this, you will analyse and plan IT systems. Additionally, you will train users to correctly use the systems.
This 3 year apprenticeship takes place with us as well as in college in Hermsdorf. Of course, we will support you throughout your training.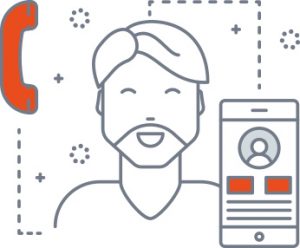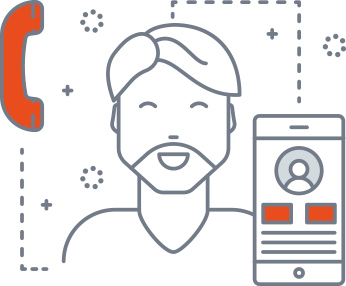 Apply now! Please send applications via post or e-mail.